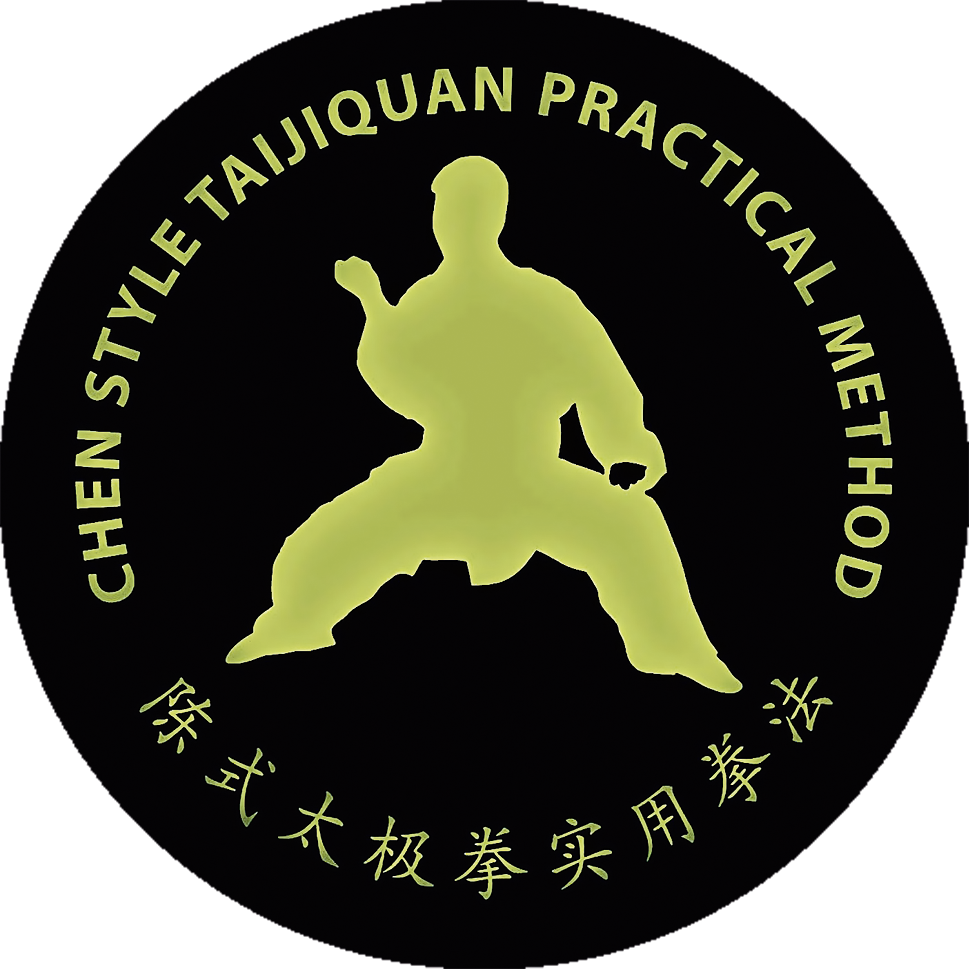 Date: July 12th 9 am to July 18th 11 am
Location

Prairiewoods Retreat and Conference Center, 120 East
Boyson Rd, Hiawatha, Ia 52233
Workshop
Description
Master Chen Zhonghua is returning for the
annual North American Practical Method Training Camp.
This will be an intensive workshop welcoming
student of all levels.  This workshop historically has been attended by a
high number of Master Chen's disciples.  This benefits the disciples in
many ways and provides newer students to additional opportunities for
learning.  It's an atmosphere for becoming immersed in Practical Method!
Once again, the taijiquan training, lodging,
and dining will be at one location with one cost at the same location where we
have been since 2017.  This will be an intensive workshop focused
on theory, foundations, yilu, push hands and applications.  Disciples
will take part in the instructions.  
There are 32 accommodations on-site and 2
single occupancy cottages.  Those slots will fill up.  We will list
hotels near the retreat center and allow those individuals to participate just
the same as the other participants.  There will also be a limited number
of tents allowed to camp on the premise.
This year's sign up and on-going camp
information will occur on this post.  Please don't assume you have a bed
unless it is confirmed by us.  A Facebook

 event will also be used for sign-up.
9am check in and check out is following your
last day breakfast.
July 12th through July 18th 2023
Prairiewoods Retreat And Conference Hiawatha,
Iowa
For more
information please contact:
Levi Sowers
lpsowers@gmail.com (515) 321-3747
John L. Upshaw
johnnyupshaw@yahoo.com
www.practicalmethod.com
2023
North American Practical Method Training Camp Schedule:
The schedule was designed to reflect previous workshops that
were held at in Iowa and has been applied to the camp since we started this
event in 2017.  During those times before the camp, when it was held on
The University of Iowa's campus, disciples slept in sleeping bags and such in
Levi's basement…the last time the entire floor space was occupied.  In
the early mornings some awaken to do yilus out on the street, while others
slept in, recovering from the previous day.  We would consume mass
quantities of coffee before heading to the workshop location.  After the
1st session of the day's workshop, we would all
head
to a restaurant for lunch
then meet back at the workshop location for the 2nd half of the day's lesson
under Master Chen. Following that we, Master Chen and a couple of carloads of
his disciples, would
head
to Levi's house.  We cooked and ate supper,
shared in clean up and worked together as a family would.  Serious and not
so serious discussions occurred…laughter occurred with great frequency.
Master Chen would drift in and out of these interactions sharing his stories,
wisdom, and humor.  Impromptu training sessions occurred in evenings, some
lead by Master Chen and some not.   Our intentions are to create an
environment for optimal learning, fellowship amongst hardcore Taiji
practitioners and memorable experiences.
Itinerary:
8:00
Breakfast
Noon
Lunch
5:30
dinner
7:30
to 9:00 Push Hands